To update your Beepings, you need the USB cable supplied with your tracker and a Windows (Windows 10 minimum required) or MAC OSX operating system.

Windows

MAC OS X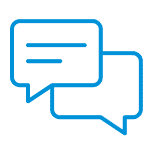 Need help? Contact us!
If you have any questions, contact us via CHAT using your app or at the Beepings website.