Secure you home with the most innovative motion detector.
Intelligent and autonomous technology to secure your home.
Stay informed and benefit from the exceptional offer for the launch of the POP by BEEPINGS
We will never share your e-mail address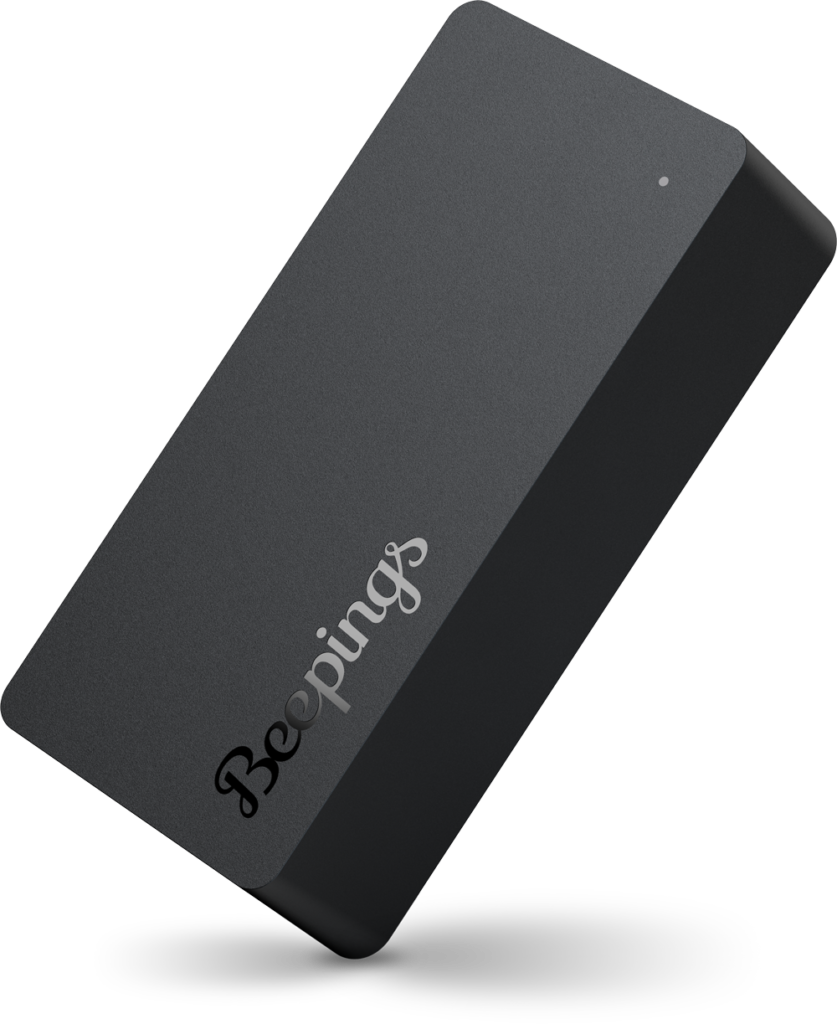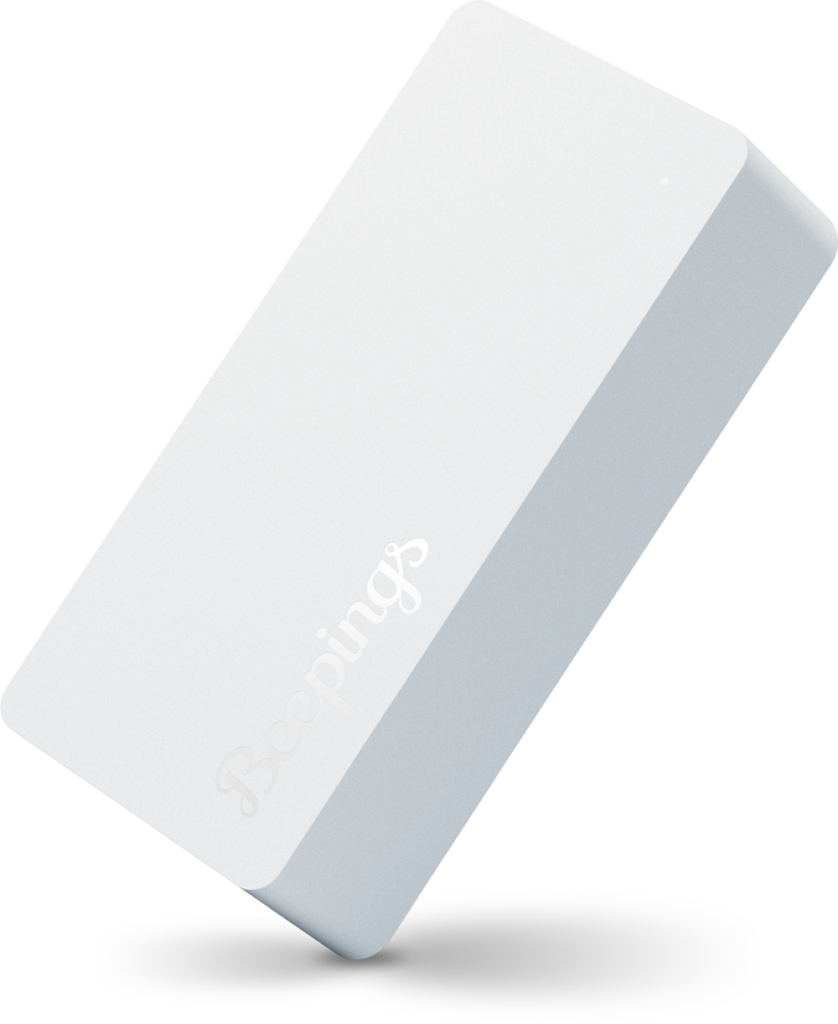 POP is extremely intelligent,
it prevent from visit, it protect from intrusion and prevent from forgetted open window. The POP by BEEPINGS motion detector
analyzes the vibrations
and amplitudes to determine the right reaction to adopt and the alert level to send.
Dual radio technologies for seamless connectivity.
The sigfox technology is known
to be anti jamming.
Your POP can be shared to alert the community.
THE ADVANTAGES OF THE POP
Easy to attach

to any surface
The POP can be fixed
on any type of surface
, wood, metal, plastic… With its
ingenious fastening system
, you can remove it to recharge it and replace it in an instant very easily.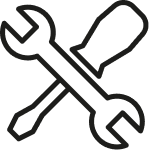 Secure connectivity

included
Using
multiple technologies
to send information and motion detection alerts, POP by Beepings guarantees almost
foolproof security
for your openings.
The first
indoor and outdoor


motion detector
Designed to be used both indoors and outdoors, the POP can
secure all types of openings
, from your front door to your swimming pool and even your furniture storage.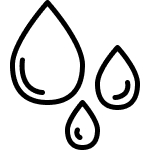 A price that
includes connectivity
2 years subscription included (then 9,90 €)
Stay connected to your home
with the APP
Receive
alert notifications
when the front door is opened, when the pool is accessed for the protection of your children or simply when a window is opened. Be alerted in case of any
intrusion attempt
thanks to the
intelligent vibration detection
, even before it is opened. The Beepings application can also alert you if you leave your home and forget to close a window. With the Beepings application, you can
organize and group all your POP
Beepings, regardless of their location.



Opening detected!
Now
Your front door has detected an opening!

Attempted intrusion!
Now
Someone is trying to enter your Garage!

Opening alert!
Now
You forgot to close your Veranda!
Prototype and
conception design
Performance tests
and autonomy analysis
Industrial tools
conception
Delivery for
the early bird
Stay informed and benefit from the exceptional offer for the launch
of the POP by BEEPINGS
We will never share your e-mail address