We connect you to everything
that matters.

Connected to serenity.
ZEN by Beepings, the world's smallest Ultra Narrow Band GPS Tracker.
Protect and recover all that matters to you
With a battery life up to one year, this GPS Tracker, innovative and small, transmit its position everywhere in Europe*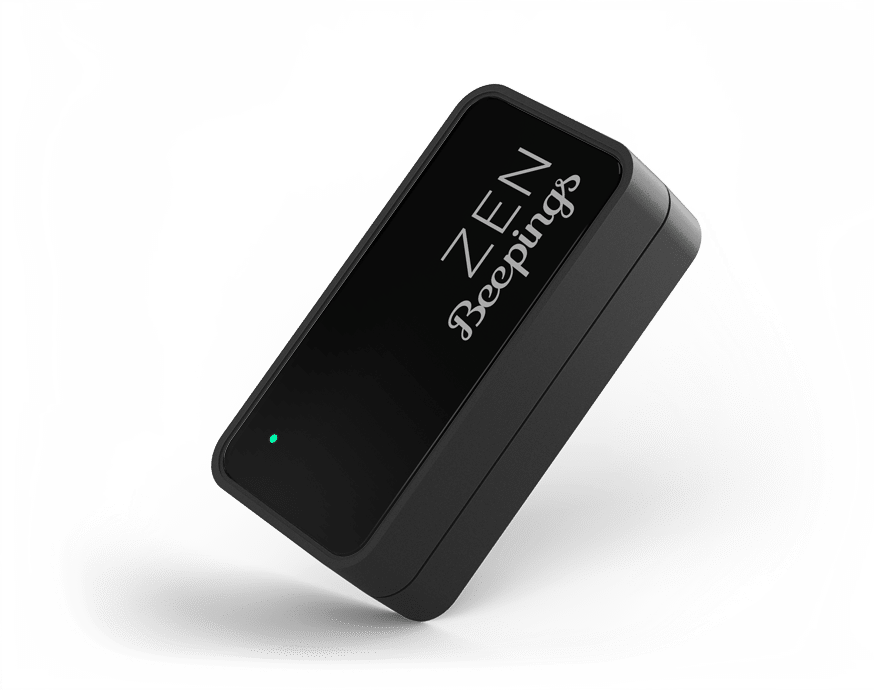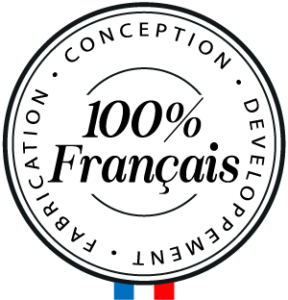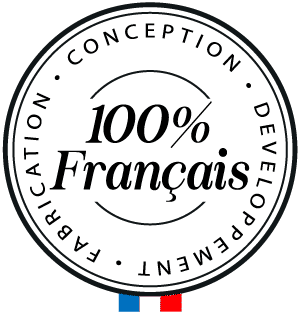 Extraordinary precision, detects even the slightest movement with precision The battery holds the charge well (one month minimum) and the customer service is very quick to react In short, happiness, you don't regret your investment for a moment
I use it for about a year !! It is great especially that I can use it on several vehicles !! Tiny perfect to hide it !! Very long life battery !! The only downside is in a semi-buried garage we get very little !! And right out of this garage he reconnects all the time !! In any case I will buy a second one and I recommend !!
Very useful I bought 3 ZEN beepings. The 1st versions were not very reliable, but the support of the company always followed my problems and solved them ALL. The 2 nd version works without any problem. It's rare to have customer service like this, the email response is very quick and precise. I'm delighted to have continued to trust them. In addition, there is no longer a subscription, everything is included. In short, it's great. Thank you
Nice and easy to use app. The ZEN tracker works very well and it's great to be able to follow it on the app! I highly recommend
At Beepings, we believe in  technology for people, easy    to use and frictionless. Under these conditions, the technology will allow us to truly control and enjoy our lives, family and hobbies.
Beepings provides technology and objects to be simply connected to what is valuable for you.
Connected to serenity.