Stay connected to
your favorite objects
Beepings GPS trackers keep an eye on your most valuable assets and much more...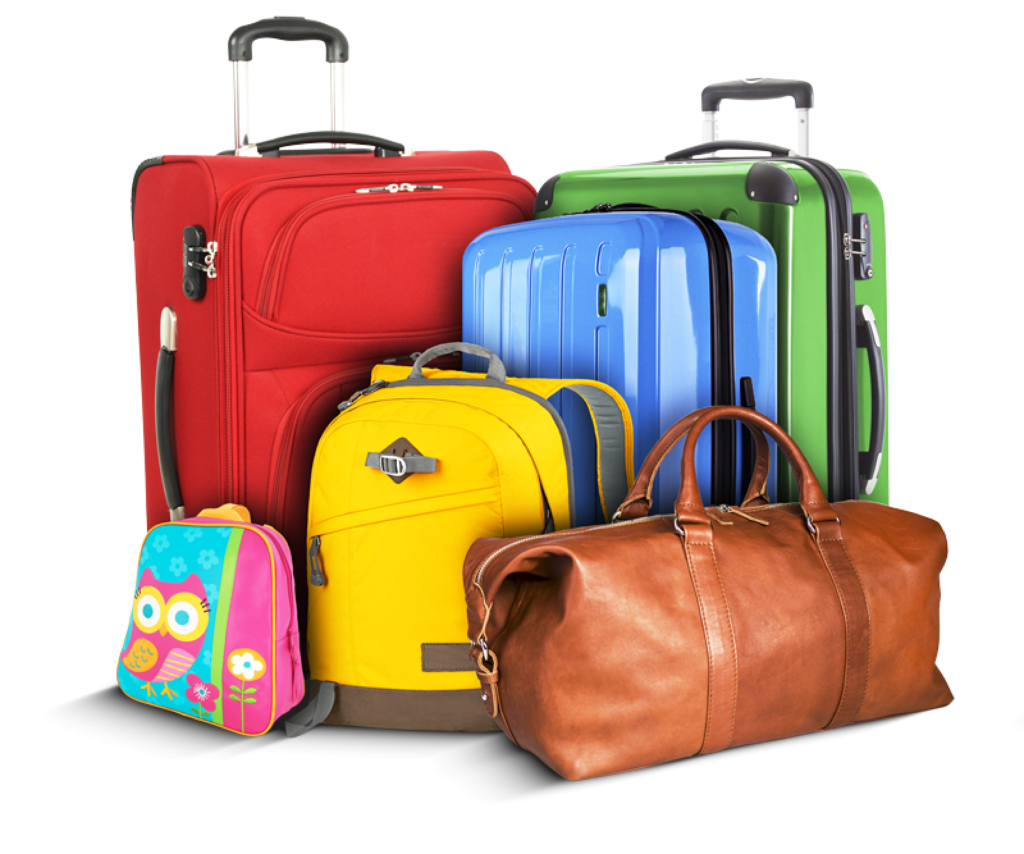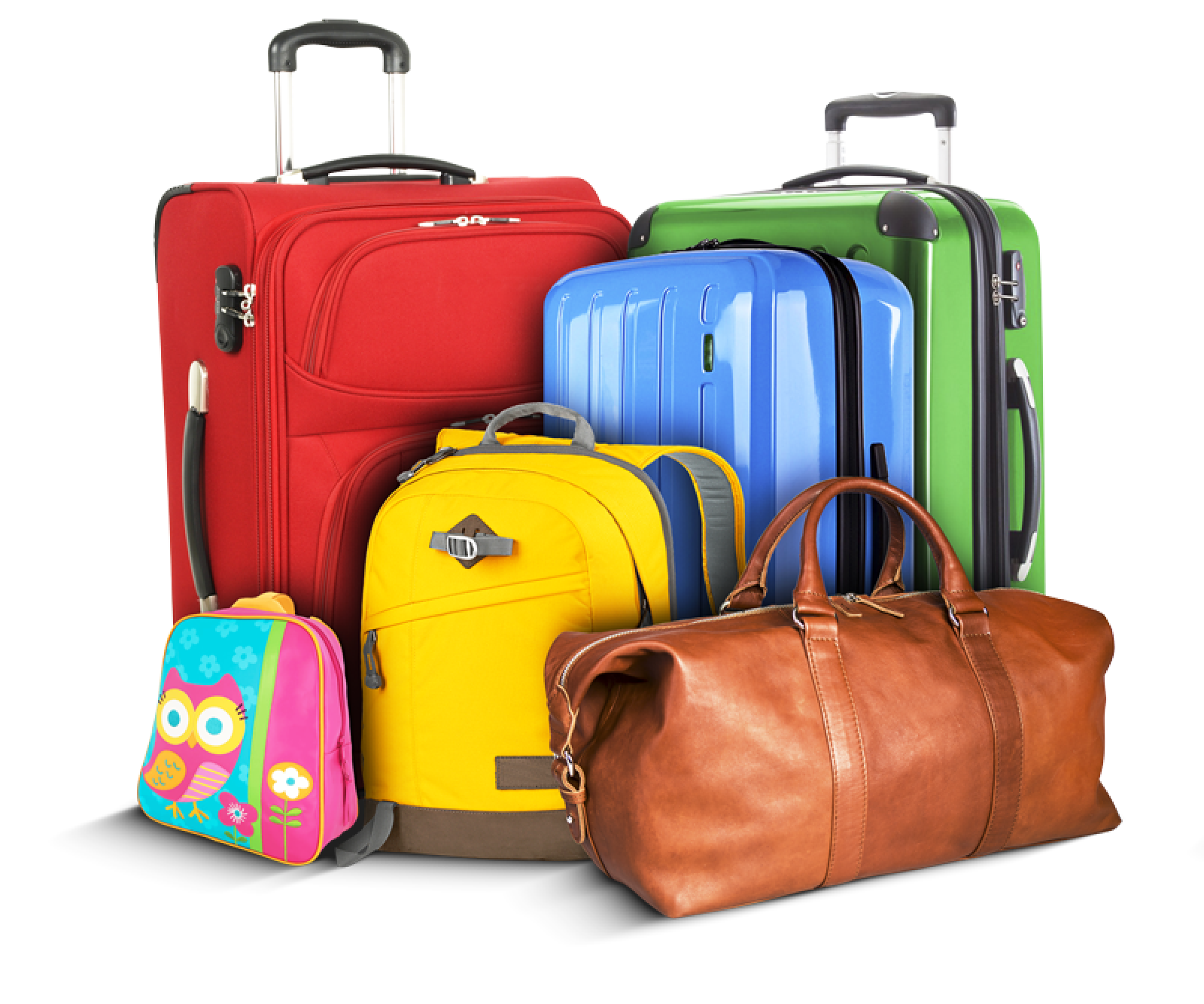 There's a Beepings for everything!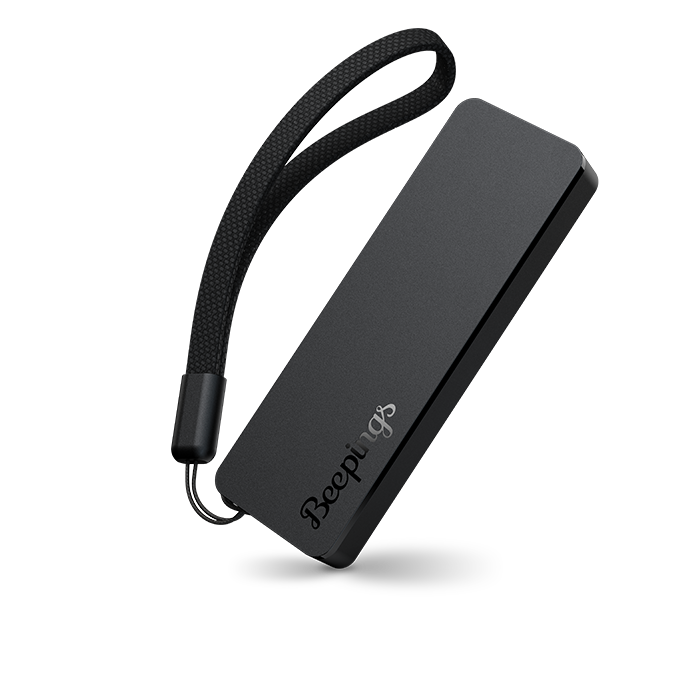 1 year subscription
included (then 9,90 €/year)
The
most urban GPS tracker

of the market
Designed to be discrete and effective, the ZEN S GPS tracker is the ideal solution for your bag, your luggage, your child's backpack or any of your valuables on any trip in urban area.
*Delivery expected from 1st quarter 2023
An effective GPS tracker with
record battery life
The perfect GPS tracker for your trips and your large possessions, with exceptional battery life of up to 1 year. Rechargeable, it will protect all your belongings from loss and theft anywhere in Europe. (see SIGFOX coverage)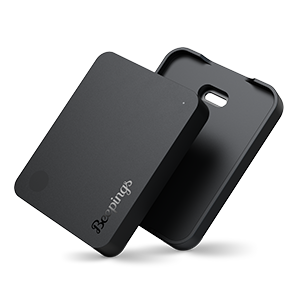 2 years subscription
included (then 9,90 €/year)
Find out more about the battery life
The battery life depends on the frequency of use and more specifically, how much you use your tracker in a day and how often you send the position. Here are a few examples using Beepings solutions for better understanding. Maximum autonomy is reached in standby mode. Your Beepings will wake up as soon as any slight movement is detected.
The battery life will allow you to locate your belongings for several months, and up to 1 year in standby. Take a trip or secure your personal items or business equipment with complete peace of mind. You will be alerted by notification when the battery reaches 20% to remind you to recharge your Beepings.
They are already connected to serenity
"Great tracker, works great, great app, lots of features.
Really glad I bought this product from this shop."
"I was looking for a tracker for my car. The beepings is easy to install
and can be followed from the smartphone application. "
How to choose your tracker?
Click on the description of the use case
that correspond to you
Position sending frequency
Battery life when used regularly 2 hours a day.
If anything is stolen,
Beepings will be right here!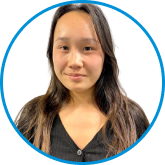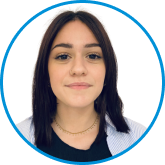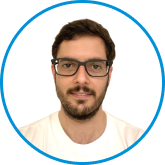 We usually respond
in just a few minutes
A whole team is dedicated to your serenity!
We'll help you deal with the police. More than 90% of vehicles are found all over Europe using Beepings technology.
A whole team is dedicated to your serenity!
Why is the ZEN L by Beepings the best GPS tracker for protecting your valuables?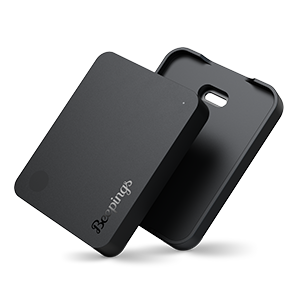 2 years subscription
included (then 9,90 €/year)
While there is plenty of choice in the car and motorbike market, the market for object GPS tracking is much less well supplied. However, Beepings provides an accurate and autonomous tracker, the ZEN L, which has many advantages. Its GPS tracking system for valuable objects was designed in France by experienced French engineers. The ZEN L GPS tracker and the Beepings application have been designed to provide GPS security for personal items while offering a comprehensive and intuitive user experience. Please note that the ZEN L GPS tracker is a non-jamming anti-theft GPS tracking solution designed to secure your personal belongings against theft or loss. It is not a GPS object locator, also known as a KeyFinder, like Apple's AirTag for example. It should also be remembered that GPS trackers should not be used as a GPS monitoring system to spy on or track someone without their knowledge.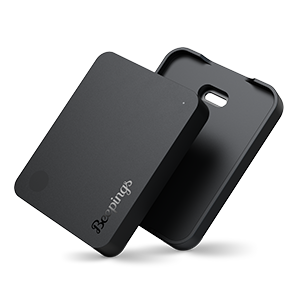 2 years subscription
included (then 9,90 €/year)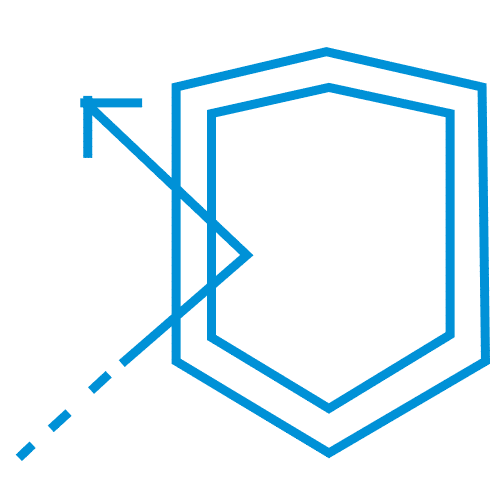 A
non-jamming

geolocation beacon with outstanding battery life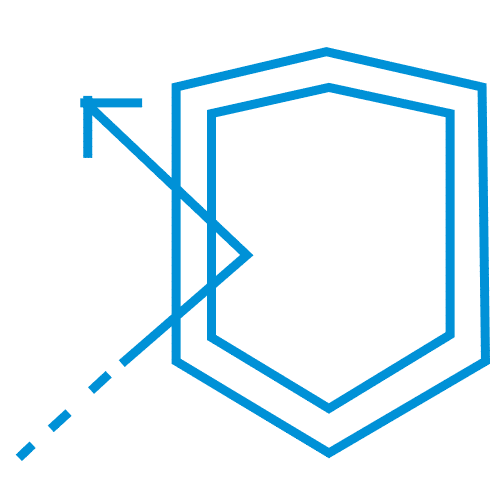 Beepings solutions, and in particular the ZEN L tracker, operate using the Sigfox low frequency (0G) network. This consumes very little energy and allows the GPS tracker to have a battery life of up to 12 months. This is not the only advantage that low frequency networks have. It also makes the tracker non-jamming, except by military type equipment. The ZEN L's GPS monitoring system is not only satellite-based, but also uses WiFi and Bluetooth to send back its position, making geolocation accurate at all times.
Numerous features to
prevent theft or loss

of your luggage and important objects
The ZEN L GPS tracker works with a free application available on IOS and Android. On this application you can access a map with dots representing the position of the object equipped with a ZEN L. The position is updated every 5 minutes. If the object protected by the tracker moves, a notification is sent to the owner. It is also possible to define virtual enclosures in order to be alerted when the object equipped with the geolocation tag leaves or enters the perimeter. Other features of this autonomous GPS tracker for objects include sharing between users, a position history accessible for one year, professional magnetic fixing, and the possibility of making updates via Bluetooth. In short, with the ZEN L tracker, you will no longer lose what is important to you!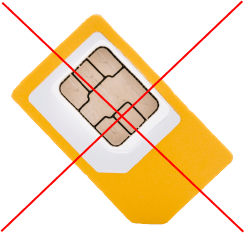 The
#1 GPS tracker

in shop sales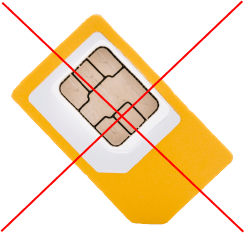 Since the ZEN L by Beepings tracker does not operate on the cellular network, it does not require a SIM card. This is a considerable advantage as there is no telephone subscription to take out, which drastically reduces costs and eliminates the inconvenience of network loss. In addition, the price of the ZEN L by Beepings GPS tracker at €189 includes a 2-year subscription. After these 2 years, the subscription costs only 9,90€/year, which is less than one euro per month. The ZEN L's no hidden cost price, its Beepings application and its many features have put the ZEN L at the top of the sales charts in shops today.
Why equip your luggage or your bag with GPS trackers?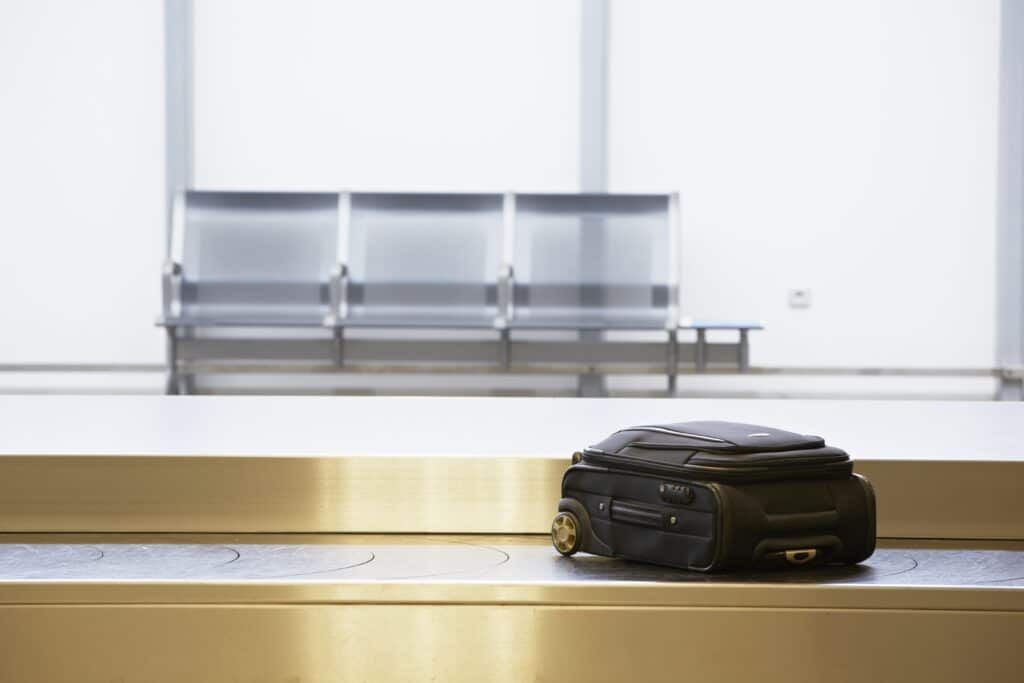 Do you have an item that you value and are worried about losing it or worse, having it stolen? You are right to be careful. Slipping a GPS tracker into your handbag, backpack, bag, luggage, briefcase, suitcase or even your musical instrument could save you a lot of bad experiences. Let's take a few examples: Are you a musician and do you need to carry your valuable instrument regularly? Equipping it with a GPS tracker for musical instruments would certainly reduce the fear of losing it and allow you to concentrate on your music. Do you like to travel and worry about losing your luggage? Slipping in a GPS tracker for luggage and suitcases with real-time GPS location would take the burden off your shoulders so you can enjoy your trip. Finally, are you used to never going anywhere without your bag, but you're always worried about it being stolen? Inserting a GPS tracker for backpacks, handbags or bags could reassure you and allow you to plan your trips more serenely. The GPS anti-theft tracker is a great way to protect yourself against theft with motion detection alerts and real-time geolocation of objects from your smartphone. The real-time GPS Tracking will allow you to know the object Geolocation precisely at any time and to follow it if necessary.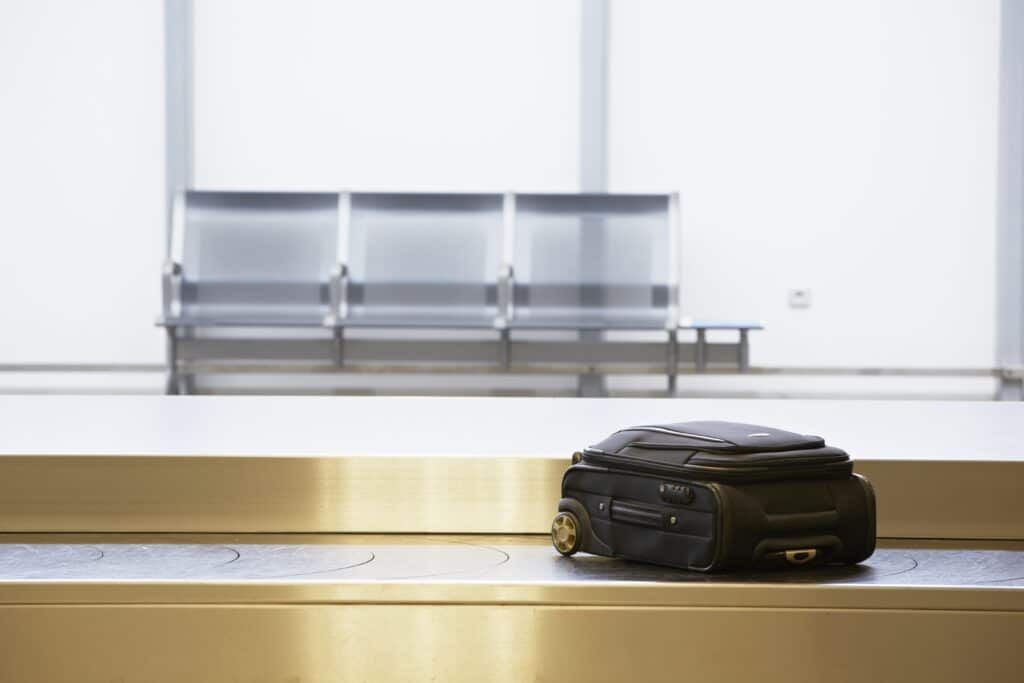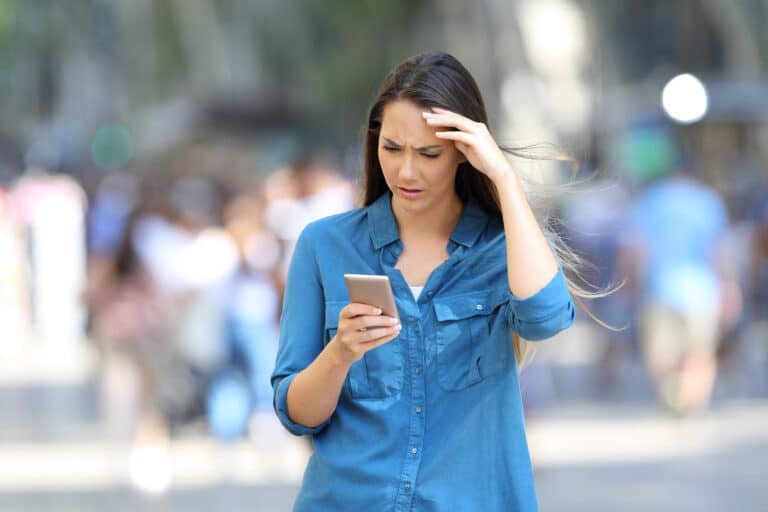 How do GPS trackers protect property or valuables?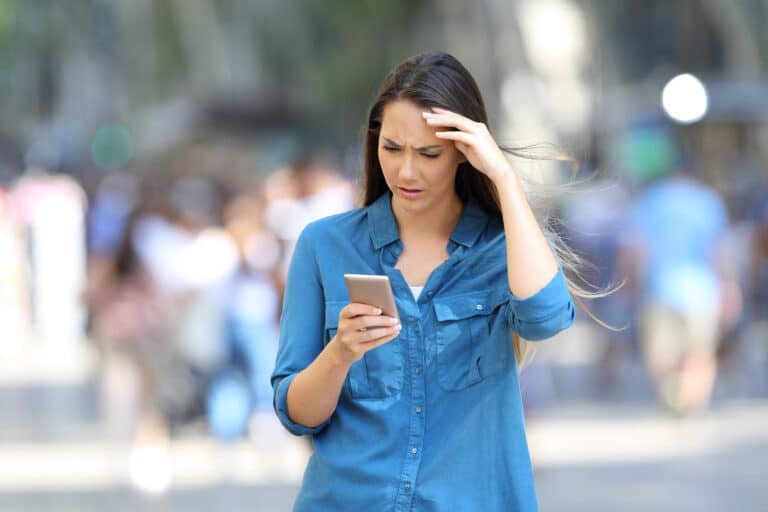 Geolocation tags for objects secure property insofar as they allow the precise tracking of their position. So, after a theft for example, it is possible to go to the place indicated by the tracker thanks to the GPS tracking of objects with the support of the police to recover the property. Depending on the model of GPS object tracker, notifications can also alert the user to suspicious movements. GPS tracking helps to prevent the loss of objects thanks to GPS and to find the lost or stolen object safely. If a suitcase is lost or a bag or musical instrument is stolen, for example, the GPS tracking system for valuables will start to indicate the geolocation, which may be more or less precise depending on the GPS tracker, so that you can recover your property.
Where to find the
ZEN L by Beepings

tracker?
There are several ways to get the ZEN L by Beepings GPS tracker. You can order it via this website or go to one of the many partner sales outlets. These can be consulted on the "resellers" page of our website.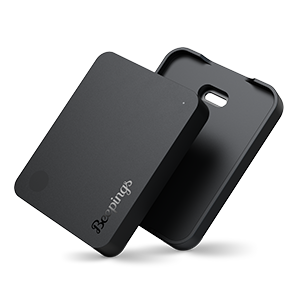 2 years subscription
included (then 9,90 €/year)
Where to find the
ZEN L by Beepings

tracker?
There are several ways to get the ZEN L by Beepings GPS tracker. You can order it via this website or go to one of the many partner sales outlets. These can be consulted on the "resellers" page of our website.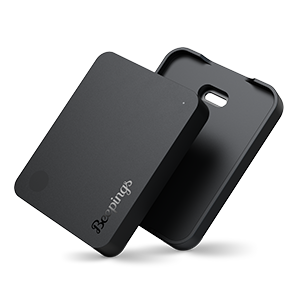 2 years subscription
included (then 9,90 €/year)