Stay connected to
your favorite objects
Beepings GPS trackers keep an eye on your most valuable assets and much more...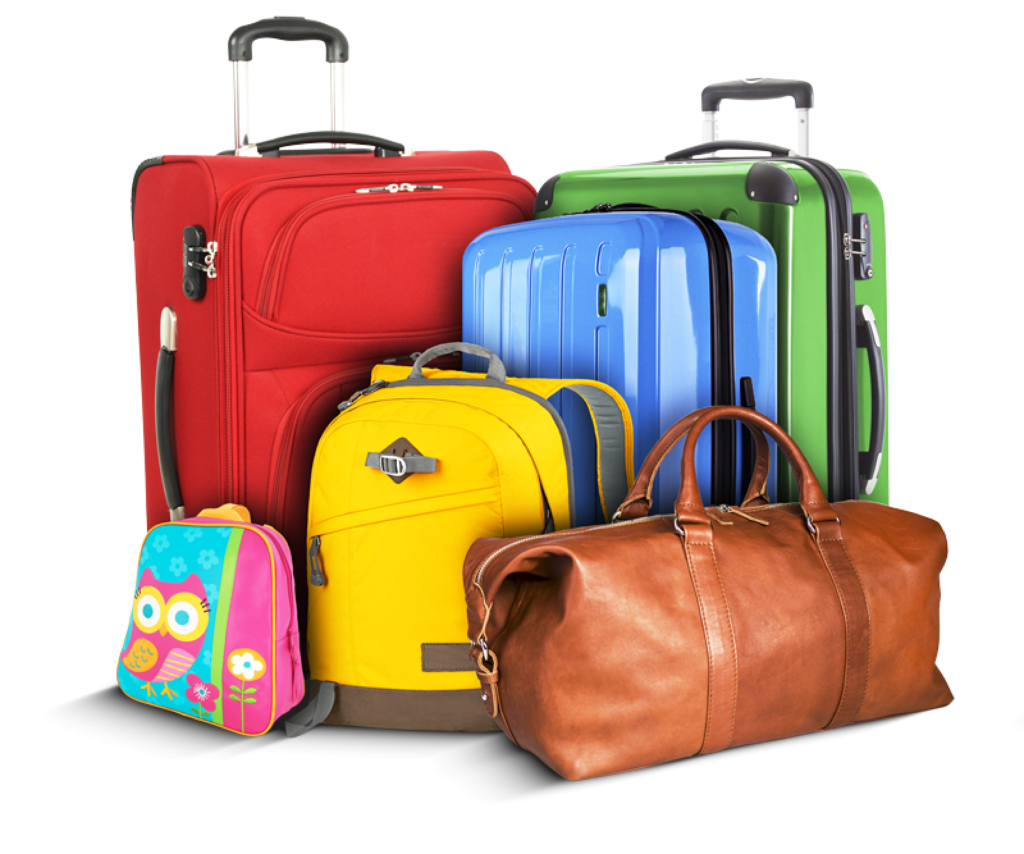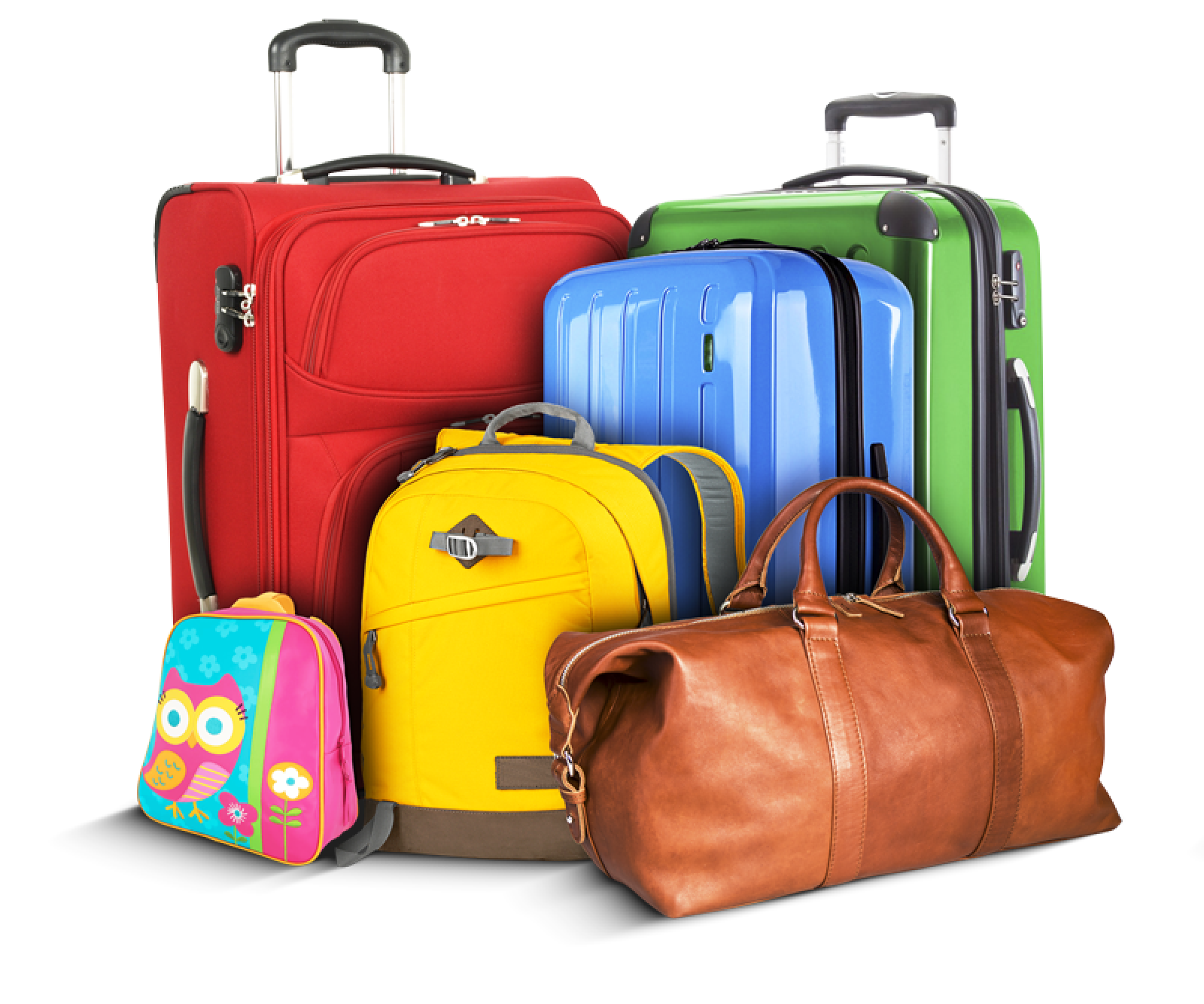 There's a Beepings for everything!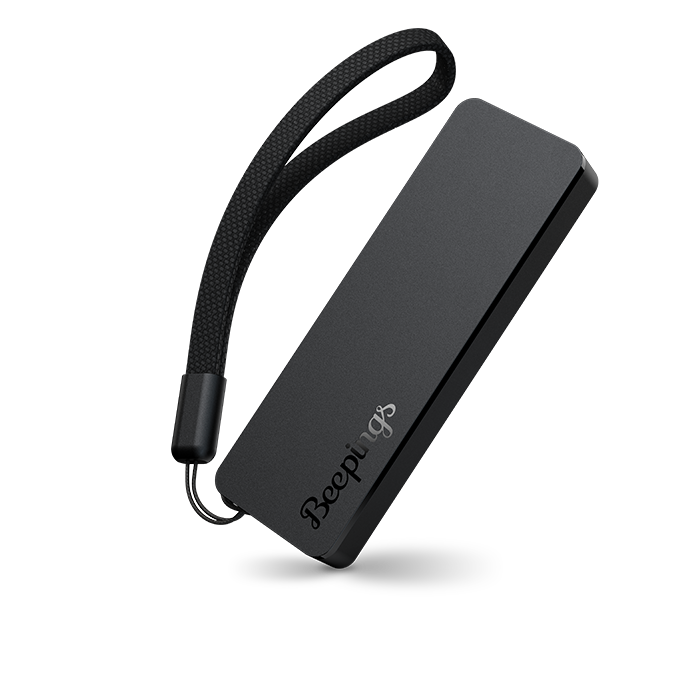 1 year subscription
included (then 9,90 €/year)
The
most urban GPS tracker

of the market
Designed to be discrete and effective, the ZEN S GPS tracker is the ideal solution for your bag, your luggage, your child's backpack or any of your valuables on any trip in urban area.
*Delivery expected from 1st quarter 2023
An effective GPS tracker with
record battery life
The perfect GPS tracker for your trips and your large possessions, with exceptional battery life of up to 1 year. Rechargeable, it will protect all your belongings from loss and theft anywhere in Europe. (see SIGFOX coverage)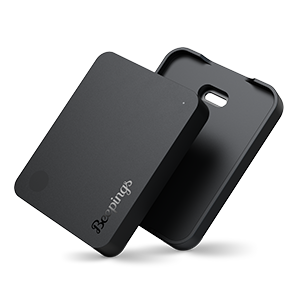 2 years subscription
included (then 9,90 €/year)
Find out more about the battery life
The battery life depends on the frequency of use and more specifically, how much you use your tracker in a day and how often you send the position. Here are a few examples using Beepings solutions for better understanding. Maximum autonomy is reached in standby mode. Your Beepings will wake up as soon as any slight movement is detected.
The battery life will allow you to locate your belongings for several months, and up to 1 year in standby. Take a trip or secure your personal items or business equipment with complete peace of mind. You will be alerted by notification when the battery reaches 20% to remind you to recharge your Beepings.
They are already connected to serenity
"Great tracker, works great, great app, lots of features.
Really glad I bought this product from this shop."
"I was looking for a tracker for my car. The beepings is easy to install
and can be followed from the smartphone application. "
How to choose your tracker?
Click on the description of the use case
that correspond to you
Position sending frequency
Battery life when used regularly 2 hours a day.
If anything is stolen,
Beepings will be right here!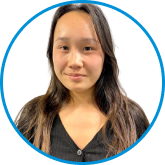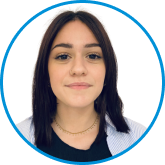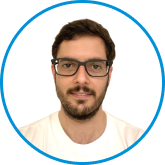 We usually respond
in just a few minutes
A whole team is dedicated to your serenity!
We'll help you deal with the police. More than 90% of vehicles are found all over Europe using Beepings technology.
A whole team is dedicated to your serenity!