The tracking revolution
is on its way...
At Beepings, we develop innovative solutions that aim to bring serenity to all our users in their daily lives.
Tracking, what are we talking about?
The market is overwhelmed with solutions called trackers which are actually Finders, that apparently work autonomously but in reality depend on the proximity of a smartphone to geolocate. It is the smartphone itself that will find its position and save it on the cloud for the user who owns the Finder.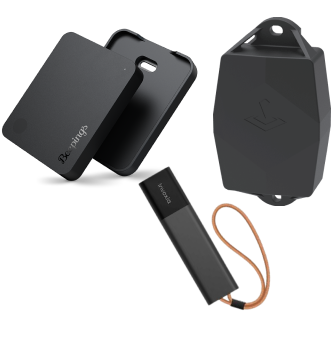 They are mainly trackers that aim to secure objects both in a preventive way when they have embedded motion detectors, and to find them in case of loss or theft. Their main characteristics are to refresh their position every 2, 5 or 10 minutes, to be autonomous and of great autonomy as well as to operate on battery.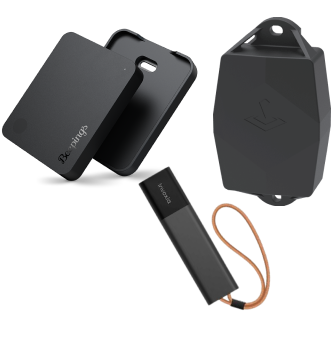 These GPS trackers are rarely autonomous in terms of power and need to be connected to the vehicle's power supply, which makes them vulnerable in their security function. They are mainly made for fleets of vehicles in an objective of activity and yield optimization.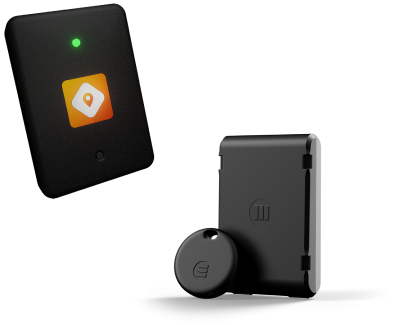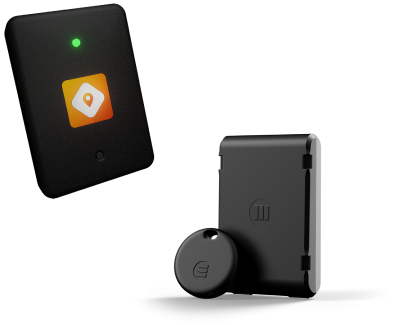 Beepings responds to everyday needs

To secure your car
at all time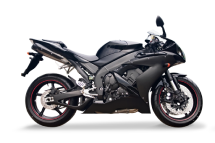 To share your motorbike
trips with your friends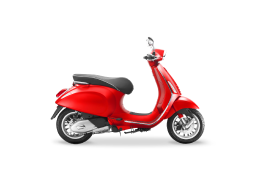 To locate your scooter
in case of theft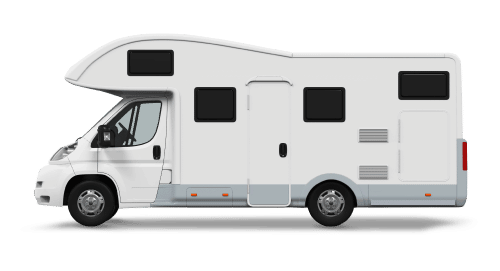 To track your long-
distance travel on holiday
To track the travel
of your vehicles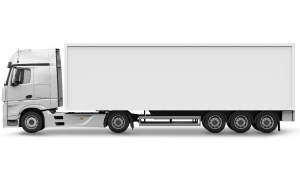 To optimize the travel
of your teams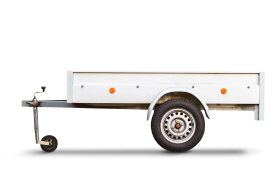 To secure and geolocate
the contents of your trailer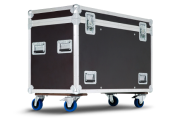 To secure your expensive
equipment when you travel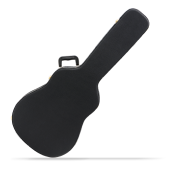 To protect your instruments
against theft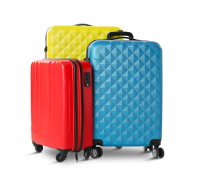 To avoid losing your luggage
when you go on holiday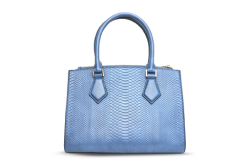 To protect your bag and all its
important contents from theft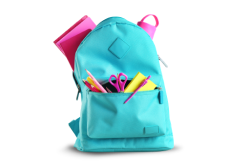 To look after your children when they go to school
Beepings, security tracker specialist
The most urban
GPS tracker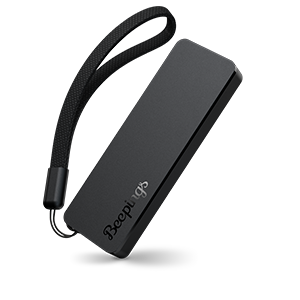 1 year subscription
included (then 9,90 €/year)
*Delivery expected from 1st quarter 2023
The
most urban GPS tracker

of the market
Designed to be discrete and effective, the ZEN S GPS tracker is the ideal solution for your bag, your luggage, your child's backpack or any of your valuables on any trip in urban area.
An effective GPS tracker with
record battery life
The perfect GPS tracker for your trips and your large possessions, with exceptional battery life of up to 1 year. Rechargeable, it will protect all your belongings from loss and theft anywhere in Europe (see SIGFOX coverage).
The most competitive
tracker on the market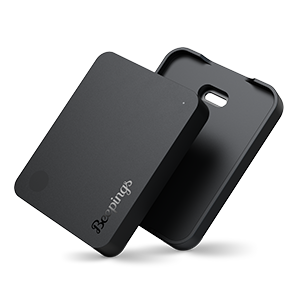 2 years subscription
included (then 9,90 €/year)