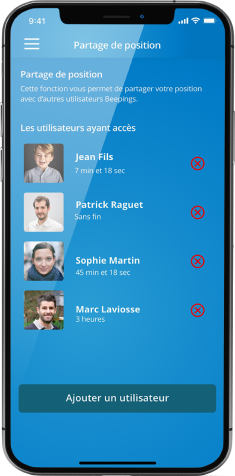 The app allows you to share with one or more people of your choice. Whether you are going on vacation or travelling, or share the use of your motorcycle or car or even if you want to protect your children. The sharing feature brings you immense serenity when using your Beepings.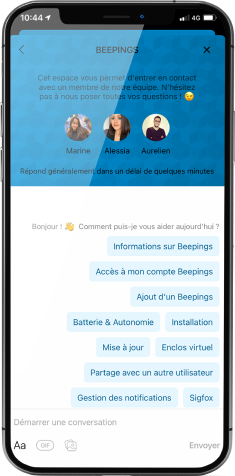 ...and an entire team
ready to help you!
You can give anyone you want access to your geolocation and the other tracker features as well as send SOS messages from your trackers.
Find the solution that best suits your needs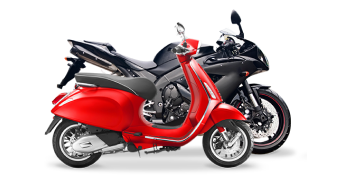 Moto & Scooter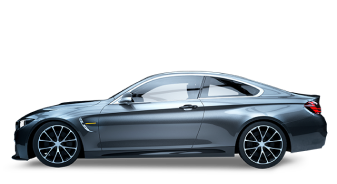 Car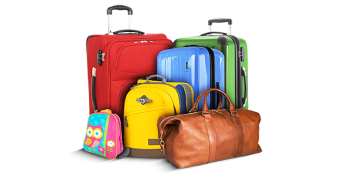 Bag & Suitcase
Discover the solution that best suits your needs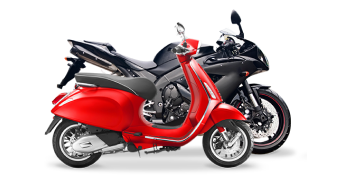 Moto & Scooter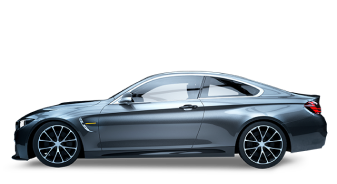 Car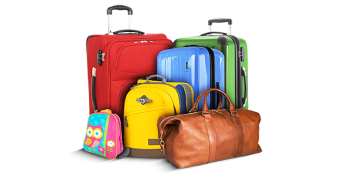 Bag & Suitcase
House
Discover the galaxy of Beepings connected objects
The most urban
GPS tracker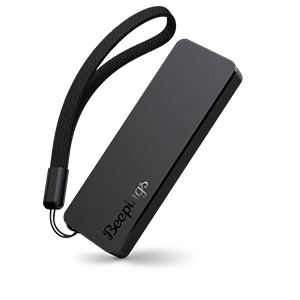 1 year subscription
included (then 9,90 €/year)
*Delivery expected from 1st quarter 2023
The most competitive
tracker on the market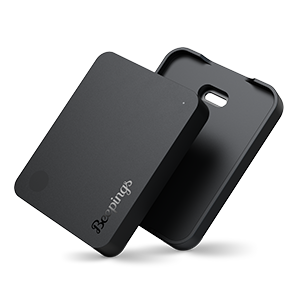 2 years subscription
included (then 9,90 €/year)