Become a Beepings reseller and access to the smart and connected devices market.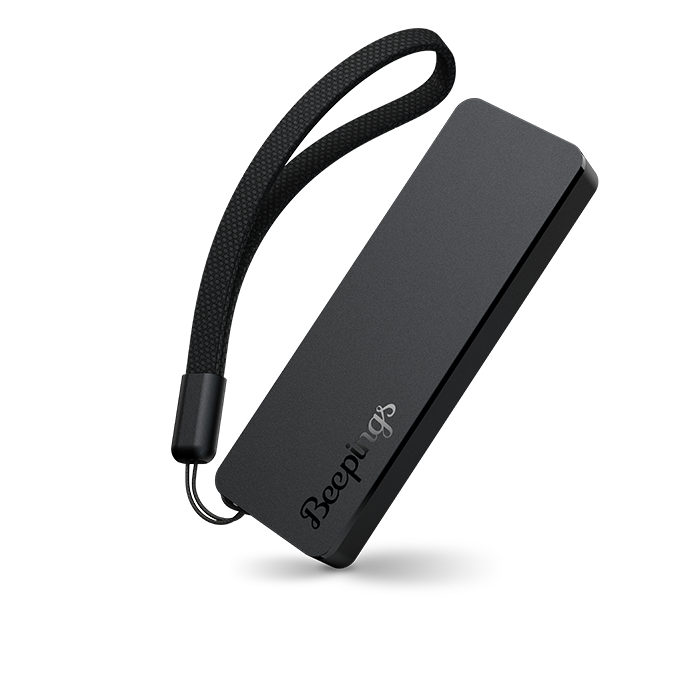 GPS tracker

ZEN L by Beepings
Notification alerts on Beepings app
Geolocalization in Europe
Travel history
SOS button
Sharing position between users
Alert perimeters
Free application included
3 years subscription included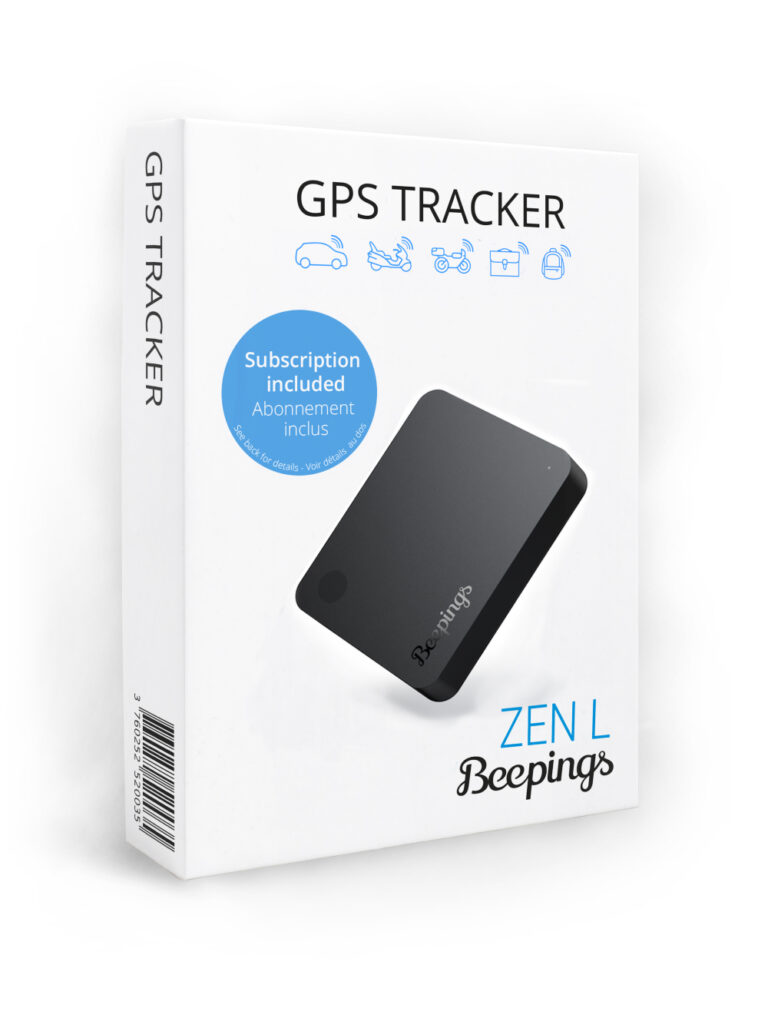 Advantages to become
a  Beepings reseller
Getting special prices
Appearing among our partners on our website
Benefit from Beepings marketing service to support in-store sales
A dedicated reseller partner service by telephone +33 (0)1 84 88 63 34.
A dedicated email address to place your orders shipped within 48 hours: sales@beepings.com.
Beepings
customer service
Beepings Customer Service will provide assistance to users by managing product warranty directly with them.
Please fill in the form below to get more information about becoming a Beepings reseller